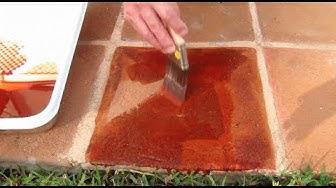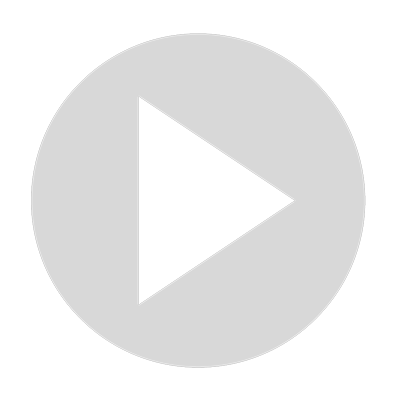 How to Stain Patio Pavers
Visit Channel:
http://www.AsktheBuilder.com founder, Tim Carter, demonstrates how to stain patio pavers. He hears a suggestion from Heaven while using a translucent concrete stain.

Tim decides to use his steady hand to cut in the stain along the mortar lines that should not get stain on them. Advice from on high is that he should use painters tape to prevent seepage.

Tim's great skills and magic make the almighty quite pleased. Watch for yourself and decide!
Show More
Show Less