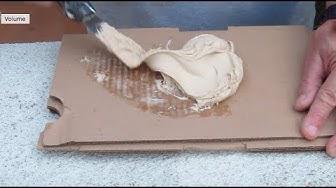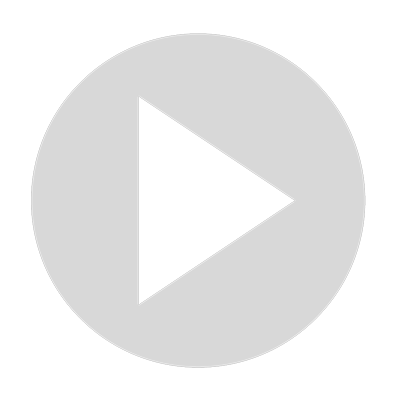 How to Repair Wood Rot
Visit Channel:
http://www.AsktheBuilder.com founder, Tim Carter, demonstrates two amazing products to repair wood rot.

Step one is to brush on a special liquid hardener.

Step two is mix the two-part wood epoxy.

Step three is to spread it - it's like a thick peanut butter.

After it cures in 24 hours you can sand and paint the epoxy.
Show More
Show Less