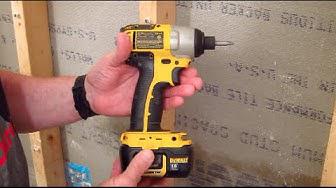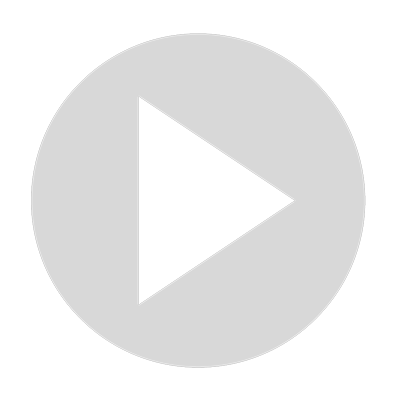 Bath Remodel AsktheBuilder - Phase One Demo
Visit Channel:
http://www.AsktheBuilder.com founder, Tim Carter, shares in video #3 of the bath remodel series his progress in demolishing the shower wall.

Carter talks about what you need to do to take out drywall safely. He demonstrates an impact driver to remove drywall screws.

Carter also talks about how the builder of the home, not him, used inferior duct tape to hold up the crap flexible vent hose. The tape adhesive FAILED and the hose drooped.
Show More
Show Less