Hose Bib Survey
Hose Bib Survey
I know you grumble when you use your hose bib. Now's the time to VENT.
Get those creative juices flowing because in question three you get to design the PERFECT hose bib!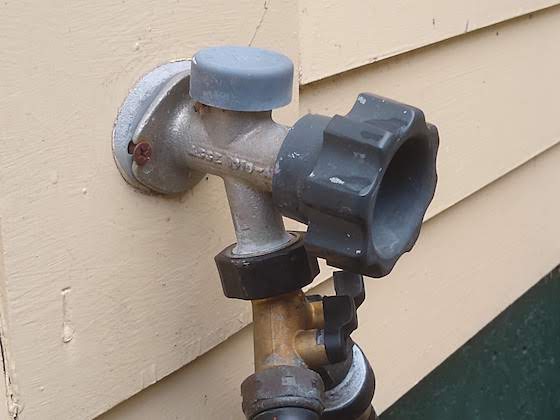 Thank Stain Solver, the Survey Sponsor, by purchasing a small sample size!
This survey was featured in Tim's May 14, 2020 Newsletter.