Pro for Sho Earmuffs Review
Pro for Sho Ear Muffs - They Offer You Their 34 DB of Protection
The Pro for Sho ear muffs are quite interesting to me because of how compact they are. Each earmuff folds up under the over-the-head strap that connects them.
That's the first thing I noticed when I removed them from the box.
Are Pro for Sho Earmuffs Good For Shooting?
Yes, the Pro for Sho earmuffs will protect you from the noise made from guns and rifles. They offer no protection for incoming projectiles. You need Kevlar for that.
Are the Muffs Adjustable?
Yes, you can slide the muffs up and down to fit where your ears are on your skull.
Do They Come in Colors?
Yes, there are quite a few colors available. CLICK HERE to see all the colors.
How Much do the Pro for Sho Cost?
At the time of this review, the Pro for Sho earmuffs were less than $20 on Amazon.com. CLICK HERE to ORDER.
Summary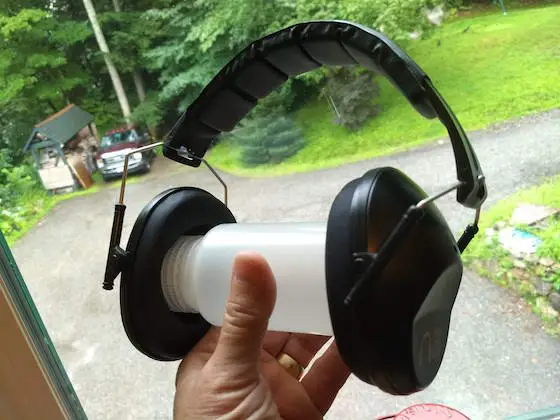 Article Name
Pro for Sho Earmuffs - Big Hearing Protection But Small Price | AsktheBuilder.com
Description
The Pro for Sho earmuffs offer you their 34 DB of protection. That's enough to block out the most shrill voice of your significant other.
Author
Publisher Name
Publisher Logo