Adding Shutters To Garage Windows
Lewis Allen used cedar fence slats to make shutters for his garage. His photos show the garage without shutters, one of him holding up a shutter to the garage window and finally, the finished project.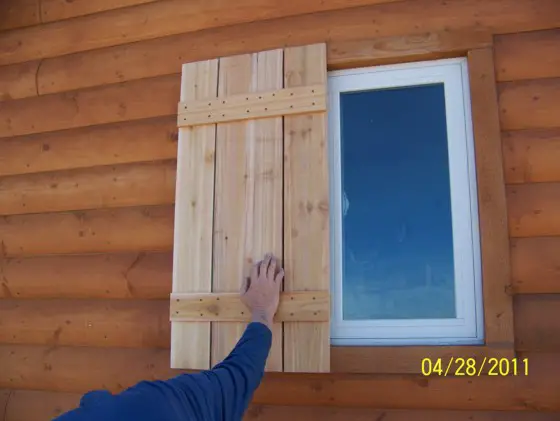 If you want to submit pictures and the story behind your project, CLICK HERE to go to the Before & After Submission Page.