AsktheBuilder Christmas 2021
'Twas the week before Christmas and all through the land every creature was astir doing its best to spread peace, joy, and maybe a few dark chocolate pecandes.
Last-minute shopping trips, baking, cooking, and wrapping gifts might have you scurrying and skittering about marking each passing minute as we march towards Christmas morning.
I was busy this past week on a number of things. I had to put the finishing touches on a pink unicorn barn for my granddaughter and I was hard at work on your Christmas gift too.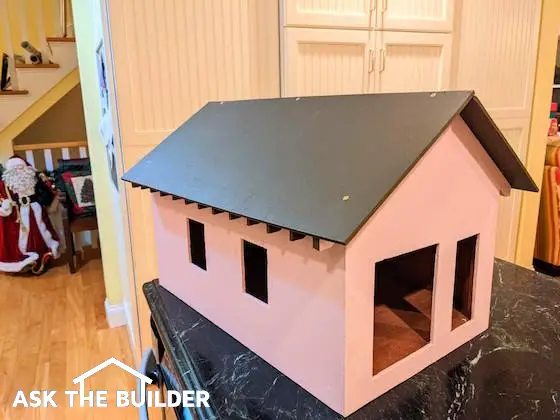 I still have more to do. Thank goodness there are still a few more days before Christmas.
If you subscribed after 5:00 AM last Sunday, I urge you to look over last week's issue. Without this context, what you're about to read will make little sense.
I was able to decide exactly what to give you and am working diligently to get it all wrapped up. I even intend to put red and green grosgrain ribbon on the box.
However, it's looking like my gift to you might not be under your Christmas tree, but instead covered with New Year's confetti.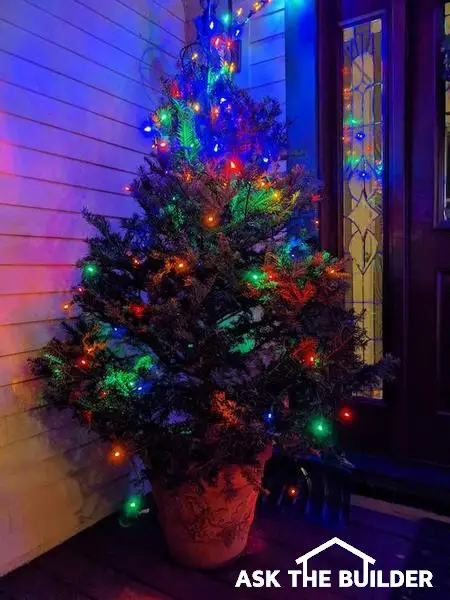 Two Thumbs Up
When I was in the shower ten days or so ago pondering the idea for your prizes, I decided to pass the concept by two of my friends.
I trust my judgment, but as you'll soon discover I only get one chance with this.
There are no do-overs.
Both of my friends were enthusiastic about what I have in store. One said, "I think it's a great idea! And very generous, really."
That said, I wish you a very Merry Christmas. If you celebrate some other holiday at this time of year, I wish you the best.
"...So they went with haste, and they found Mary and Joseph, and the Babe lying in the manger. And when they had seen, they understood what had been told them concerning this Child."
Just like the humble shepherds that night who were the first to see Jesus, the Christ Child, you'll soon be the first to behold something I've never done before.
It's my hope you enjoy it as much as I'm enjoying creating it for you.
Tim Carter
Founder - www.AsktheBuilder.com
Do It Right, Not Over!