Exterior House Remodeling
Joyce DiSanto did a complete facelift on her home. Her house remodeling included a complete exterior remodeling, a metal roof, concrete roof, stucco, stone, window pop-outs and solar panels.
Check out her pictures of the house before and after remodeling.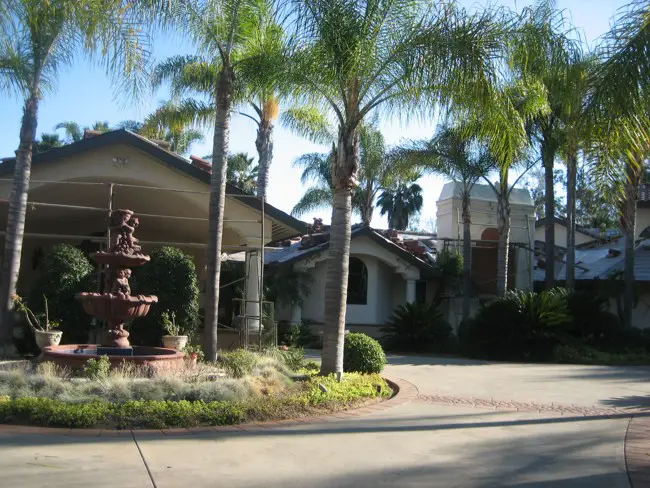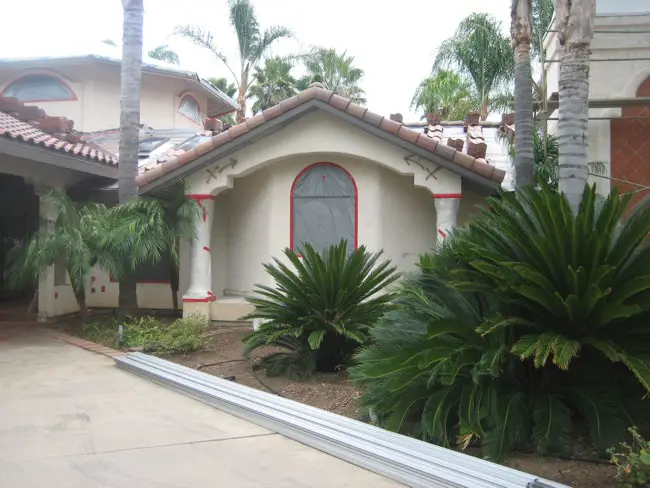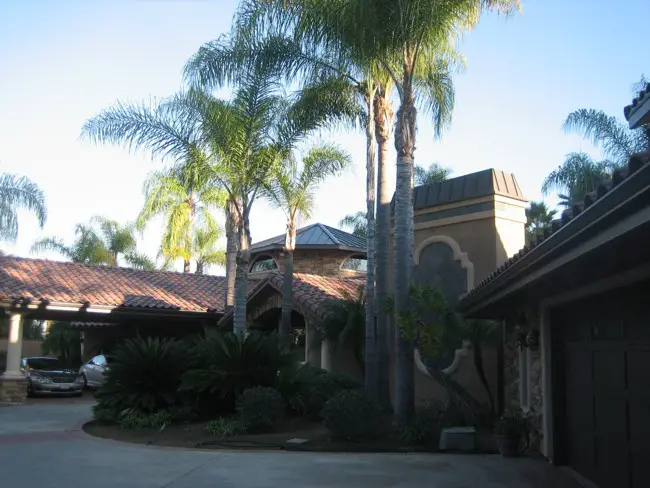 If you want to submit pictures and the story behind your project, CLICK HERE to go to the Before & After Submission Page.