July 29, 2020 AsktheBuilder Newsletter
If you're a NEW subscriber in the past ten days or so, this is NOT a normal newsletter. You'll see one this coming Sunday.
Stain Solver Back in Stock - Well, Sort Of
Have you been frustrated because you can't get my Stain Solver? You know, the best certified organic oxygen bleach sold in the USA?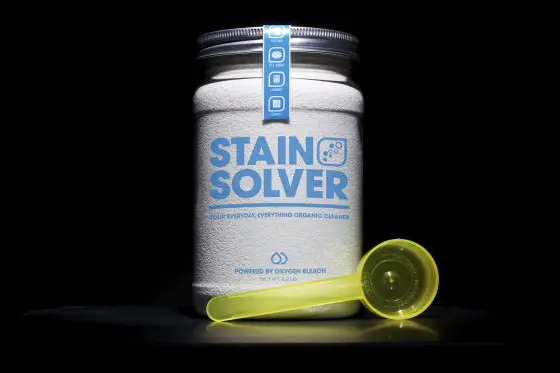 Imagine how crazy it's been for me to have had 20,000 pounds of raw materials sitting in the factory in IL for the past three months! The governor of Illinois has made it all but impossible to open up the factory.
Anyway, I can now offer you TWO sizes that are ready to ship tomorrow morning:
Please note this:
We have a LIMITED NUMBER of these two sizes in stock right now. If you don't want to get caught shorthanded in the next two or three months, I HIGHLY RECOMMEND you buy more than you think you need.
We should have the 2.2-pound size and the 50-pound size ready to sell by next Monday if that's what you want.
To celebrate it being back in stock, we're having what I call the:
Odd Sale
Because everything is so odd right now!
We've already decreased the price at the shopping cart by these amounts:
5% off the 2.2-pound size (available on Monday)
7% off the 4.5-pound size
9% off the 9.2 and 50-pound sizes (50 pounds available on Monday)
CLICK or TAP HERE to get the 9.2-pound size.
CLICK or TAP HERE to get the 4.5-pound size.
CLICK or TAP HERE to read the Stain Solver USE instructions.
CLICK or TAP HERE to watch a video to see how Stain Solver WORKS.
I'll be back to you on Sunday with a normal AsktheBuilder.com newsletter.
Tim Carter
Founder - www.AsktheBuilder.com
WOOT! Stain Solver for Sale! - www.StainSolver.com
DX for All - www.W3ATB.com
Do It Right, Not Over!