June 17, 2018 AsktheBuilder Newsletter
New subscriber? Welcome. This is a quirky issue, but important.
Veteran sub? You know every now and then I have an issue like this that's a KEEPER.
Belated Happy Mothers Day
I just realized today is Fathers Day and I FORGOT to wish all you mothers out there a great day a month ago!
Well, I recommend we have a REDO and next Sunday is another day to honor all the great moms out there!
Today is Fathers Day and I plan to do a live video chat with my two daughters who are thousands of miles away. Meghan is in California and Kelly is working in Puerto Rico.
Happy Fathers Day to you if you're a dad.
Fog of Complacency
The fog of complacency is a normal human condition.
It's happens to just about everyone, including you. It can have disastrous effects on your life and all the things you treasure if you allow it to settle over you when you decide exactly where you want to live and build.
My college degree is in geology. One of the TOP things on my personal bucket list is to be near an erupting shield volcano to see lava flowing down a slope like concrete coming out of a ready-mix truck.
Unless you've been living under a rock, an historic eruption like this is happening in Hawaii. The Kilauea volcano is creating new land and expanding the size of the big island.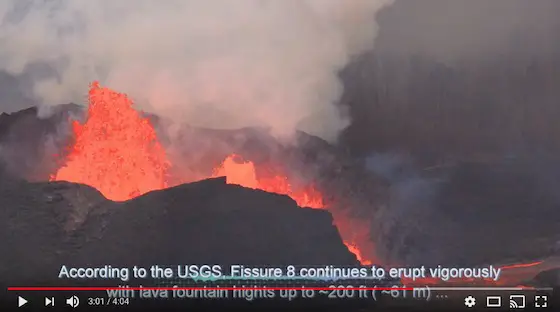 Land building is a natural geologic process, although to those 700-800 people who have watched their homes disappear under millions of tons of new mafic and basaltic rock from the mantle, they might think it's highly unusual.
I've been watching from the sidelines the comments from people who live in Hawaii who are quite close to this devastation.
I'm very empathetic to their suffering, but I'm not too sympathetic. Blame my college professors.
I've read hundreds of comments from many who have lost their homes and possessions. If you asked me to combine their emotions into one question it would be:
"Why didn't someone TELL ME it was dangerous to buy a lot here?"
Guess what?
It's your job to look out for yourself. It's your job to ensure the SAFETY of yourself, your family, and your treasures.
​​​​​​​Don't lay the responsibility at someone else's feet.
There's danger lurking on many building lots. A building lot for sale you might think is perfectly fine, may be a ticking time bomb.
A prime example of this is the lot my two friends Audri and Jim bought in Boone, NC over a decade ago. To them, it seemed just fine. Sure it was a little steep, but they could carve out a nice flat spot to build.
But they're dead now because a natural geologic process helped to cut their lives short. Read all about the tragedy here.
I decided to create a new column about Buying a Building Lot in their honor.
NOTE: This is NOT the column I'm writing about the tragedy that will appear in newspapers all across the USA. That column is still in the works.
You should read the following column and SHARE IT with anyone you know that's thinking of buying land and building a new home.
CLICK HERE to read Building Lots for Sale.
Revised Columns - Full of GREAT Video
Please check out the latest revised columns and watch some of the videos.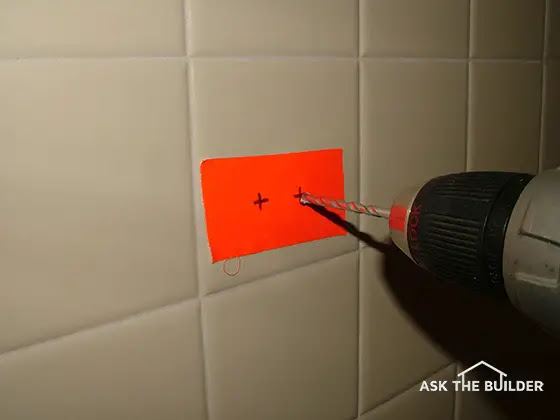 That's enough for a Sunday.
I need to get ready to leave for church.
More news soon!
Tim Carter
Founder - www.AsktheBuilder.com
Superb Magic Crystals - www.StainSolver.com
​​​​​​​Extraordinary Tales - www.W3ATB.com