May 23, 2018 AsktheBuilder Newsletter
Are you a newbie subscriber? Hello and welcome!
Are you a subscriber in good standing? Thanks!
Last week I was offered a job. I took it. I get no pay, in fact it costs me money to do the job.
Crazy, right? It's about passion, fun and fumes.
I'm now the Director of Communications for the New England Forest Rally. Just opens in a new windowCLICK HERE to read why I'm so attracted to this event.
What skills do you have? There are quite possibly all sorts of foot, bike, etc. races/events near you that need volunteers of all types. Consider getting involved. You might be surprised how much happiness it brings to you.
Plumbing Supplies Survey
I love love love things made in the USA. How about you?
Would you be excited to discover important plumbing supplies that can protect your home from catastrophic water damage might start to be made in the USA again? Currently, these plumbing supplies are made offshore.
Over the years, I've received more than my fair share of horror stories about substandard quality when it comes to these supplies and parts. My own primary-care doctor is an avid DIYr and he had quite a few failures when he was re-plumbing his vacation home. He was frustrated trying to locate quality plumbing supplies made in the USA.
If you'd rather purchase something made in the USA, then please do me and yourself a favor and take the following short survey. It will take you less than one minute, guaranteed.
opens in a new windowCLICK HERE to take the very short survey. Thank you so much!
3 Way Switch Diagram and Videos
I know an attorney who lost his privileges from his wife because he GOOFED UP installing a simple 3-way switch.
opens in a new window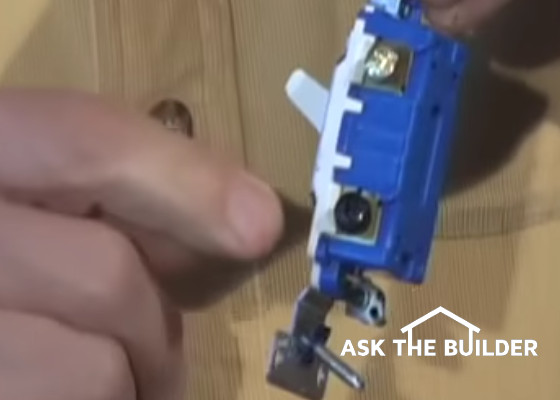 It's caveman simple to install a 3-way switch, even if you jumble up the wires.
opens in a new windowCLICK HERE and watch all the videos, especially the one titled: 3-Way Switch Troubleshooting.
Corner Shower of Your Dreams
How about a corner shower with glass panels. How hard is it to keep one looking new?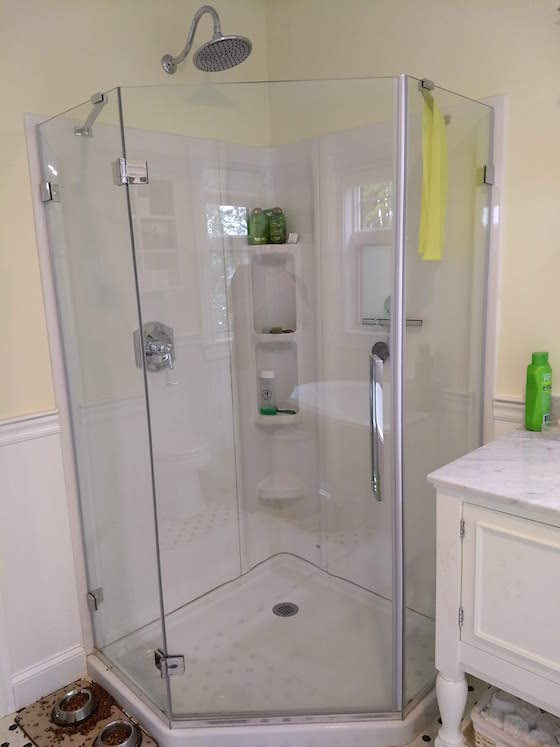 Do you think it would be hard to install one just like you see in the photo above?
I know you think I may have fallen and hit my head, but if you can follow simple instructions, you can install one of these bad boys.
Believe me, when I think something is too hard to do or it's unrealistic for you to attempt it, I say so.
opens in a new windowCLICK HERE to see some other great photos and videos of corner showers.
Before you do, TRY TO GUESS what is the BEST SIZE for one. Let's see if you got it right!
How To Remove Caulk
Just about everyone needs to remove worn-out caulk.
opens in a new window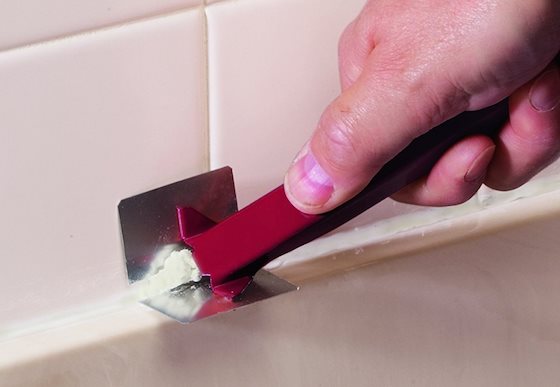 But my guess is you'll never guess the best tool to start with. If you guess right, please reply to me.
opens in a new windowCLICK HERE to discover what the BEST TOOL is to start the caulk removal process.
Paint Ceramic Tile? Are You SERIOUS Tim?
Do you think it's possible to paint ceramic tile and have it last?
opens in a new window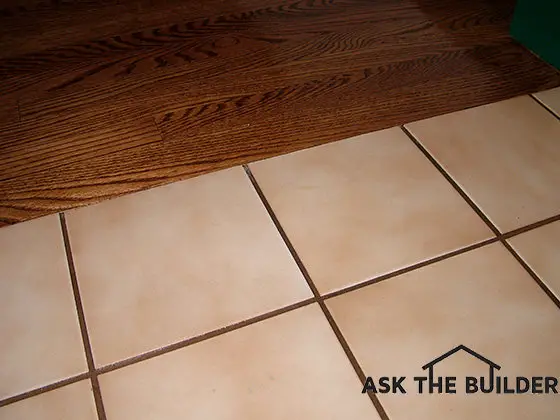 The answer is yes.
Yes, you can paint ceramic tile and make it last.
But what is the right paint to use? How do you protect the paint from wear?
opens in a new windowCLICK HERE for those answers and the secret to eternal happiness.
FREE & Fast Bids For Any Work
opens in a new windowCLICK HERE right now to get super fast bids from local contractors for any job you need done.
Let me know if it takes long to get the bids.
That's quite enough for a Wednesday.
Tim Carter
Founder - www.AsktheBuilder.com
Uncle Tim's Magic Crystals - www.StainSolver.com
Invisible Electromagnetic Wave Stories - www.W3ATB.com
Do It Right, Not Over!