Patrick Klever's Basement Renovation – Part 3 The Bedrooms
In this third article, Patrick Klever, a civil engineer in construction management, describes the bedrooms. Bedroom #1 required a window seat to provide an egress window. As Patrick put it, "This area had to be "carved out" from the area of the bath. The open space above the closets was designed so that the space would not be wasted due to the narrowness of the closets, preventing access above the clothes rods."
Bedroom #2 can also function as either an office or a dining room.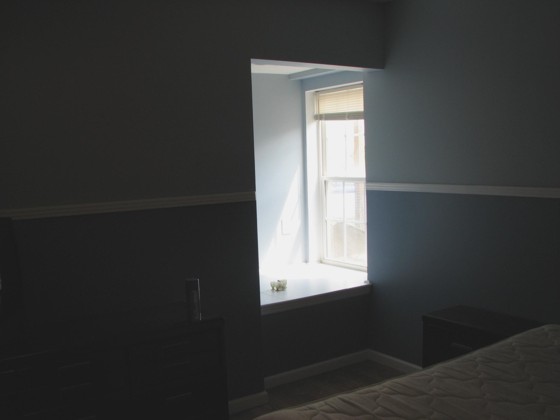 If you want to submit pictures and the story behind your project, CLICK HERE to go to the Before & After Submission Page.