Patrick Klever's Basement Renovation – Part 4 The Living Room
In the fourth article, Patrick Klever, a civil engineer in construction management, shows us the living room, the kitchen and the hallway in his basement renovation.
The living room view 3 approximates the location of one of the "before" pictures of the basement.
Hallway: The water heater was installed bu the contractor between these two load-bearing walls. Patrick had to move the water heater in his very first project when he moved in back in 2007.
View 2 of the living room shows the "before" picture for the window that was put in last weekend. Unfortunately, he doesn't have an after picture yet.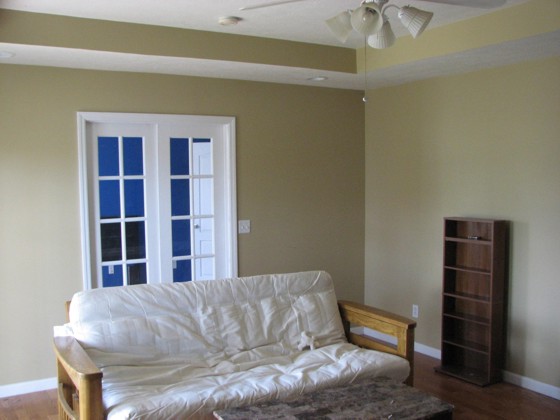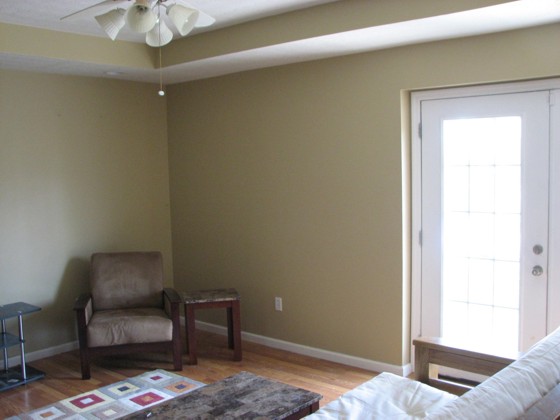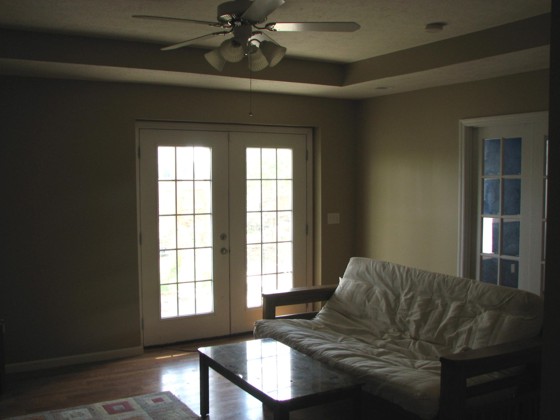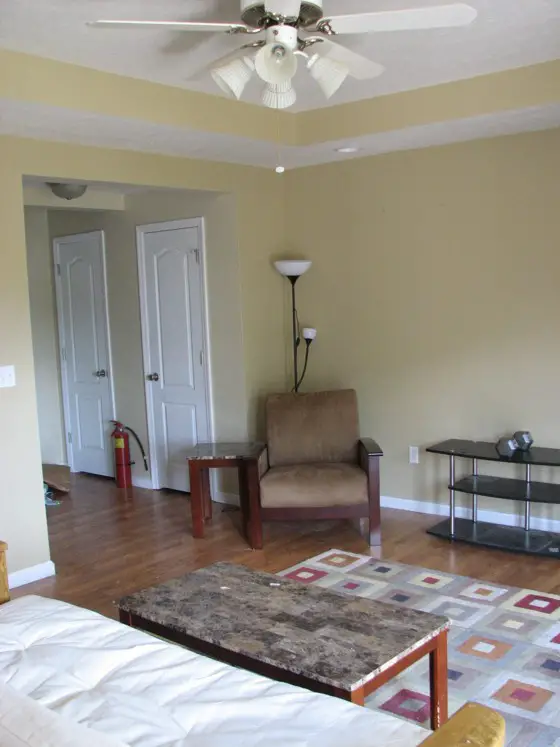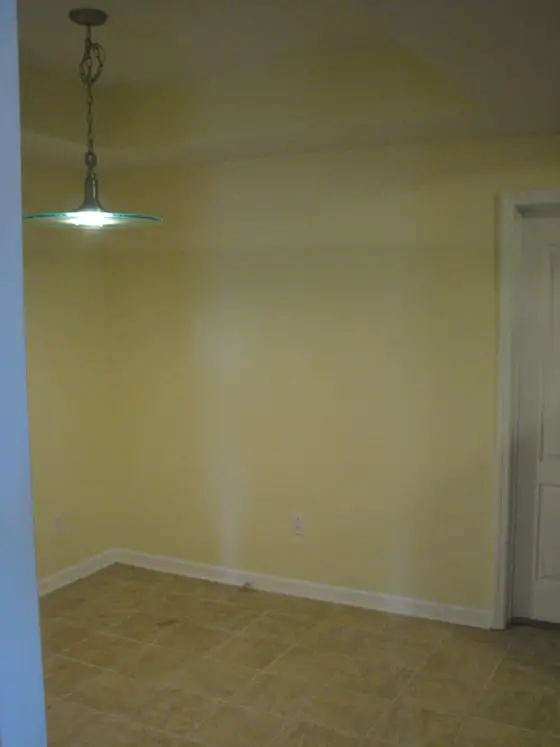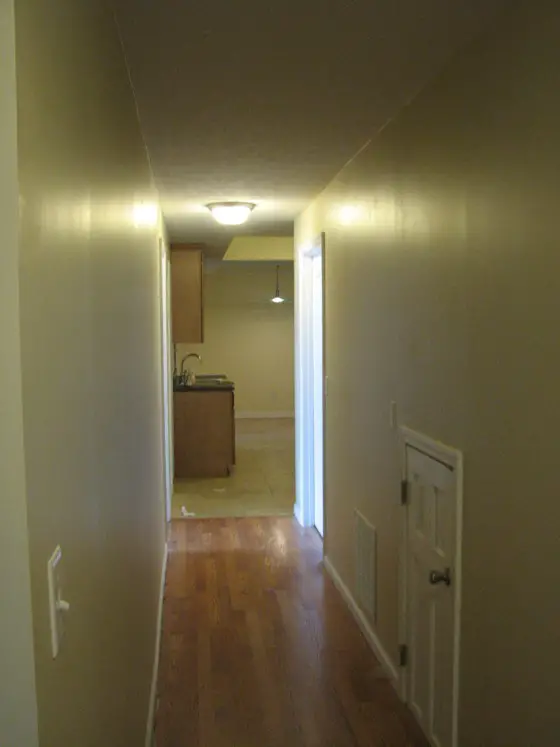 If you want to submit pictures and the story behind your project, CLICK HERE to go to the Before & After Submission Page.