Quality Chain Link Fence Checklist
Quality Chain Link Fence Checklist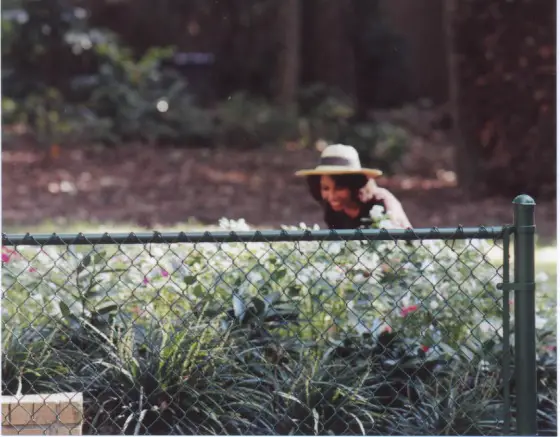 The following list is courtesy of the Chain Link Fence Manufacturers Institute (www.chainlinkinfo.org). As you might imagine, they want their products installed correctly. They want you to be satisfied with your new chain link fence.
The satisfaction process starts with buying the right fence in the first place. Always be sure you upgrade to thicker posts and stiffer chain link fabric. The samples may seem strong, but the finished product can be flimsy. Here are things that you should check before, during and after the fence is being installed:
Have the fence lines been properly marked?

Do the fence lines extend beyond the property lines? The fence should be 4 to 6 inches inside the lines.

Have all zoning regulations and restrictive covenants been satisfied?

Does the contractor have a valid permit that allows the fence to be constructed?

Have all underground utilities been marked?

If utilities are close to any fence posts, what will be done to protect underground lines?

What is the diameter of the fence post holes?

Will the holes be a uniform width from top to bottom? V shaped holes that are smaller at the bottom than at the top can heave in cold winter weather.

Are the post holes as deep as the contract states they will be?

Do the fence posts extend down into the holes as far as the contract states they will extend?

How far apart are the fence posts? Do they exceed the distance set forth in the contract or specifications.

Are the posts spaced equally?

Are the fence posts the same height? Fences should follow the contour of the ground. They should only be level if the ground is level.

Is the chain fabric the type and size that was specified?

Is the fabric stretched tightly?

Does the fence look crisp? Is it straight and true?

Do the gates operate smoothly?

Has all construction debris and extra soil been removed from the jobsite?

Has the contractor provided you with a notarized affidavit stating that all labor and materials are paid up to date?

Are you satisfied completely, have all questions been answered, AND most importantly, do you have a copy of the WRITTEN warranty from the fence manufacturer and the installer?
Column B324