Tiny Titan Water Heater Video
Tiny Titan Water Heater Checklist
easy to install

2.5-gallon capacity

electric power

compact
Hi, I'm Tim Carter and I am here with Tom Fairbrother of Lakeside Plumbing in Meredith, NH. We are going to install this fantastic, point of use, Tiny Titan Water Heater. It is electric and just plugs in and is really easy to install.
Is the Tiny Titan Water Heater Easy to Install?
The heater is easy to install. It comes with a handy mounting bracket and screws. You just put it on the wall, level it and tighten down the screws. The mounting bracket acts as a French cleat and the water heater just sits down onto the bracket and gravity holds it in place.
What are The Installation Steps?
Now, all that needs to be done is install the cold water supply line and the hot water outlet line. These connections at the heater are standard 1/2-inch iron pipe nipple connections.
Do You Need Female Adapters?
You will need to sweat on a half-inch female adapter on to a piece of copper pipe. That is what Tom has just finished doing.
This one is still extremely hot. You need to solder these on first so you don't put any unnecessary heat near the top of the water heater.
How Big is the Tiny Titan Water Heater?
This Tiny Titan Compact Water Heater is 2-1/2 gallons. Installation was simple, a wall bracket, cold water supply line, hot water outlet line and an electrical outlet.
Does It Come with a Factory-Installed P&T Valve?
This comes with a temperature - pressure release valve preinstalled from the factory. All you need to do is run a 3/4" copper line from the valve down to the ground, leaving an air gap at the bottom of the line. This line is in case of a pressure malfunction in the water heater, the water comes out of this pipe.
Does the Heater Have an On/Off Switch?
One quick thing - this model has a thermostat with an off switch. You will notice that it is plugged it. But you never want to plug in this water heater until after the water lines are connected and it has water inside the heater.
Since this is an electric water heater and you make a mistake and plug it in before it has water in it and if the thermostat is on, the elements will instantly burn up. So never plug it in until after it has water in it, all the air is out of the system and there are no leaks. Then you can plug it in.
The Tiny Titan Water Heaters are great if you have a need for just a small amount of hot water.
Summary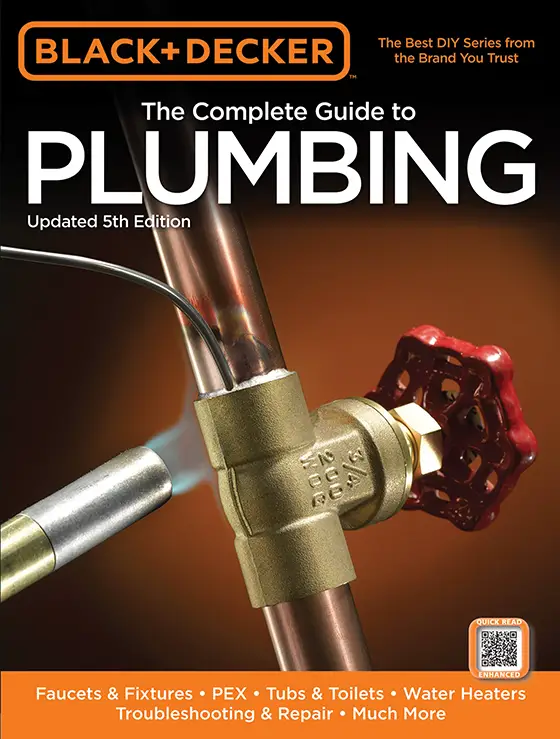 Article Name
Tiny Titan Water Heater - Small Size, Big Performance
Description
The Tiny Titan water heater is compact and perfect for small hot water needs. It's easy to install.
Author
Publisher Name
Publisher Logo