May 13, 2018 AsktheBuilder Newsletter
New subscriber? WOOT! Welcome!
Existing subscriber? Smooooch - you know I love, love, love you too!
You may or may not know that my college degree is in geology. It was a fascinating course of study. Geology made me a better builder because I understood how houses interacted with the soil. I also discovered how to keep basements and crawlspaces BONE DRY.
If I could go back in time the only thing I'd change would be to have taken all advanced business classes for any free electives.
The Kilauea volcano in Hawaii is generating lots of attention because it's doing what active volcanoes do. It's making the island bigger and taller.
To put this in perspective, realize ALL of the land in the state of Hawaii above the sea, and below down to the seafloor, was spewed out over time in the form of lava. In other words, the slow eruption of lava is perfectly normal and it's ongoing.
Just think of Kilauea as an upside down giant tube of caulk that every now and then gets squeezed. The lava flows up and out of various vents and fissures.
How would you like to have a better understanding of what's going on? Believe me when I say that it's NOT going to make your head explode.
Here are TWO AMAZING books written for homeowners like you that explain in language you can understand of what's really causing the lava to flow.
It's all plate tectonics and the slowly roiling molten rock in the upper mantle of the Earth.
opens in a new windowRough Hewn Land is SO GOOD I read it twice. Keith Heyer Meldahl, the author, explains exactly how the conveyor belt of plate tectonics works and WHY and HOW it creates volcanoes.
If you want to understand how the Rocky Mountains came to be and how there's going to be ocean-front property in Las Vegas one day, then read this book. I GUARANTEE you'll love it.
opens in a new window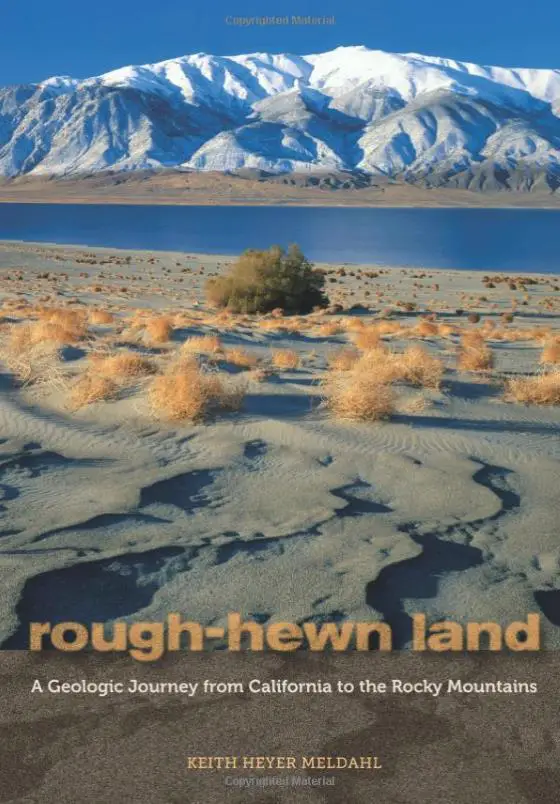 Earthquakes are caused by plate tectonics as well. If you want to know about a MASSIVE earthquake and tsunami that's GOING TO HAPPEN out in the Pacific Northwest, then you MUST READ opens in a new windowCascadia's Fault. If you love MYSTERY books then you're going to LOVE, LOVE, LOVE this book.
Jerry Thompson takes you down the timeline how a few geologists working together over a period of years solved a huge mystery. Who would think that a few Japanese scribes in small towns over 100 years ago would provide the most valuable clue?
opens in a new window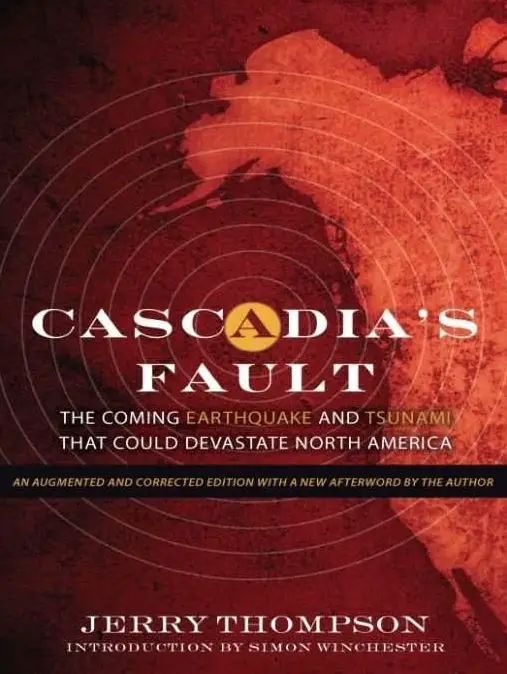 DIY Paver Patio
Last year, I installed a new paver patio for Kathy. It took me just four days working by myself. The large format pavers about broke my back, but I'm glad I used them.
What if I told you that you don't need all that crazy expensive gravel under the pavers on your patio? That means you save money and have to do less digging.
Are you a contractor that's balking right now? Perhaps you need to go to Daytona Beach. opens in a new windowWatch this video and think about the WEIGHT that's on each tire of the car or truck.
opens in a new window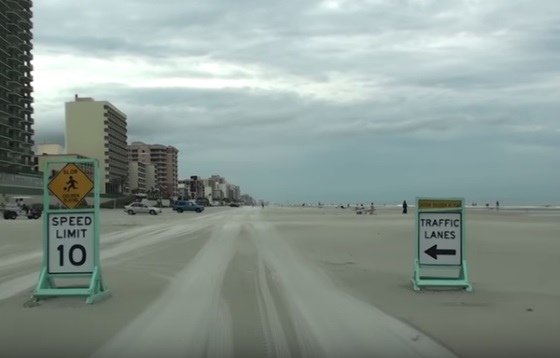 The sand at Daytona Beach, and many others, can easily support the concentrated loads from heavy cars and trucks.
Think about WHY.
You stepping on a patio stone that's resting on compacted sand is going to be LESS weight.
This is why you need to opens in a new windowREAD MY DIY Paver Patio column and peer at the crazy photos I have there.
I'd LOVE to see the photos of the patio you build or have done yourself. Send them to me!
Cement Backer Board Installation
Have you ever seen ceramic tile in an old home? Do you know why it's still on the wall and SOLID?
It was set in concrete. Yes, the master tile setter mixed up coarse sand and Portland cement and applied it to mesh that was nailed to the studs.
Concrete is waterproof. opens in a new windowCLICK HERE to see the modern method of using this SAME MATERIAL.
On Demand Radio Shows
I uploaded my on-demand radio shows #10 and #11 over the past week.
If you're not listening to these shows you're MISSING OUT on some time and money-saving tips.
At the very least go look at the PHOTOS and VIDEOS on the pages so you get an idea of what was discussed as I talked on the phone to homeowners just like you.
Do you want me to solve your problem over the phone? You just need to take two or three GREAT photos of the problem and magic may happen.
Take the photos then opens in a new windowCLICK HERE and fill out the form.
That's enough for a Sunday morning.
Tim Carter
Founder - www.AsktheBuilder.com
Captain Magic Crystal Man - www.StainSolver.com
Purveyor of Adventures - www.W3ATB.com
Do It Right, Not Over!