November 3, 2020 AsktheBuilder Newsletter
Yesterday, there was a light dusting of snow on the ground here in central New Hampshire.
We'll have a handful of mild days before Thanksgiving, but it's now time to work indoors. I feel the best way to help save you both time and money is to refresh old columns.
Each Wednesday for the next few months, I'm going to share with you the columns I've remodeled. What am I doing to each one?
I'm adding:
revised content

great videos

more relevant photos

product links so you purchase the best stuff
Believe me, it's in your best interest to CLICK or TAP the headlines below and give each one a cursory glance.
That way if you have the problem in the future, your tiny gray cells might whisper to you that help can be found at AsktheBuilder.com!
Outdoor Kitchen Countertops - What's the BEST Material?
Toilet Sizes - Did You Know About 10 and 14?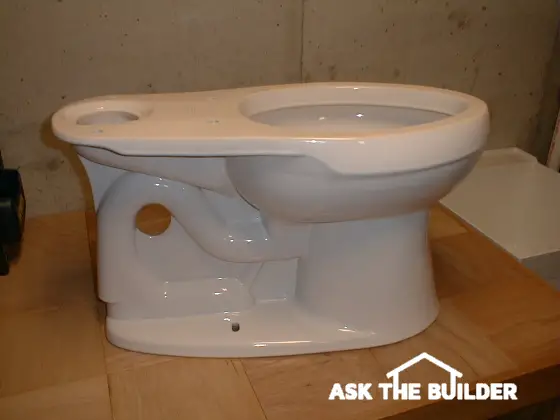 Deck Pier Footings - OMG You BETTER LOOK At This!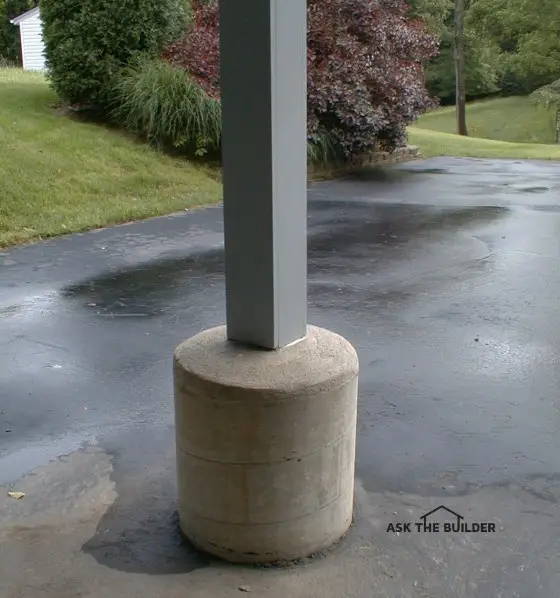 DANGER - Pressure Washer DAMAGE - CRAZY PHOTOS!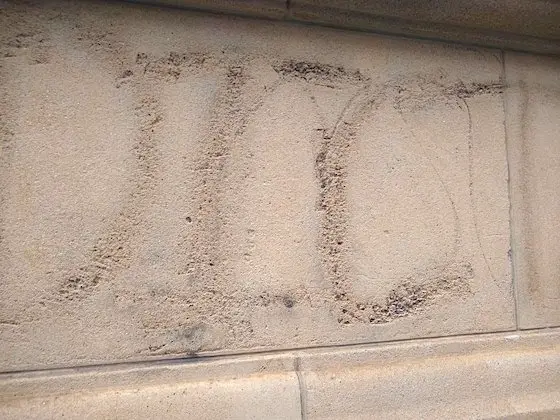 Replace a Front Door - You've GOT THIS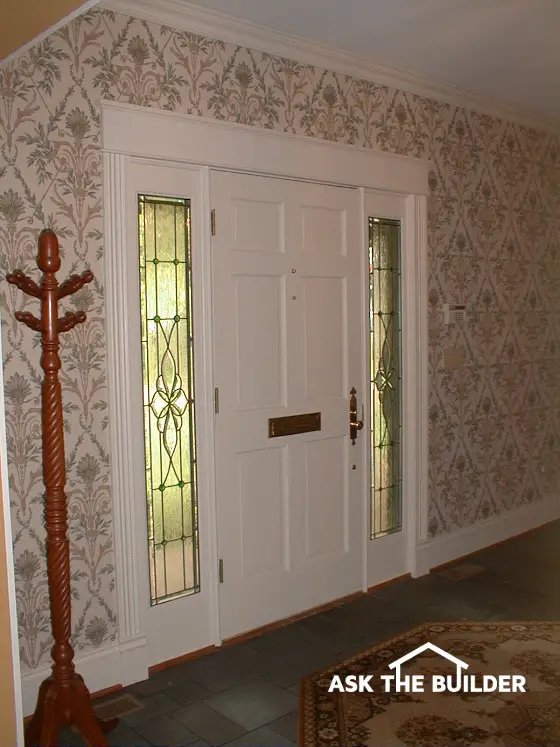 Sunroom Ceiling Ideas - Go TALL and Think WOOD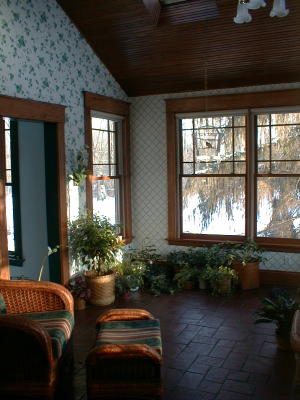 House Building Photos and Videos - OLD PHOTO HERE!
That's enough for you to munch on for a few days.
I'll be here Sunday with a regular newsletter. I've already started to work on it.
Tim Carter
Founder- www.AsktheBuilder.com