September 2, 2019 AsktheBuilder Newsletter
You could be new here. Buckle up and make sure your four-point harness is secure. I'm about to make your wildest home improvement dreams come true.
Seasoned rider? Get ready for some juicy tips. You know that's the standard fare.
The End of Summer - Well Up Above the Equator At Least!
Today marks the official end of summer here in central New Hampshire where I live. It ended yesterday a day early because today is a cool rainy day. Lake Winnisquam next to my house is devoid of boaters as I type this. Thank goodness! I'm so tired of the loud wake boats and those who play their music way to loud on their watercraft.
Believe me, I've had a fantasy or two that involves armed remote-controlled small submarines. But I digress! 😉
We'll have two or three weeks of peace and no traffic until such time as the leaf peepers arrive. You may not know it, but New England is reputed to have some of the most vibrant fall color in the world. Here's a photo of the eye candy that's just about everywhere you look: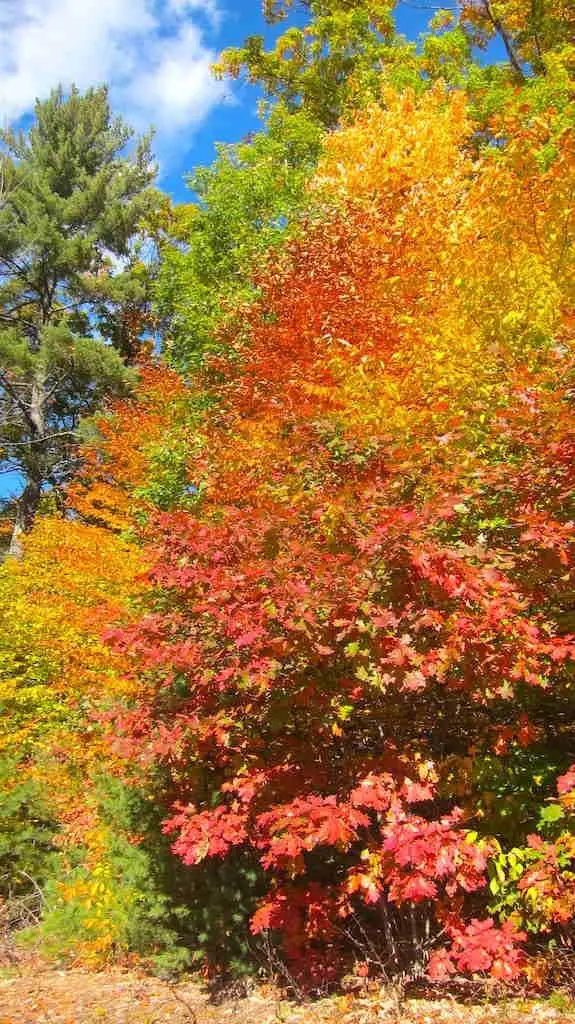 Connecting Light Fixtures
Last week a woman left a comment on a video I recorded about four years ago. CLICK or TAP HERE to watch the video.
It turns out the woman wanted to know how to connect a few of these fixtures in a series instead of having just one fixture come on.
Rather than go through a lengthy explanation, I tried to nudge her to use her critical thinking skills to figure it out herself. I told her to look at the image you see above and think about WHAT you'd connect to the second brass and silver screws.
Well, wouldn't you know it, but she got pretty snarky with me and let me have it in a reply comment.
I'm big on critical thinking skills and doing all one can to hone them. I do it each day myself when confronted with a problem.
I'll bet you have no problems at all figuring out how to daisy chain two, three, or more of the above fixtures so they all come on at once when you flip the switch. Right?
Restoring Rusty Things With Ease
What do you think this hand truck looked like BEFORE I painted it?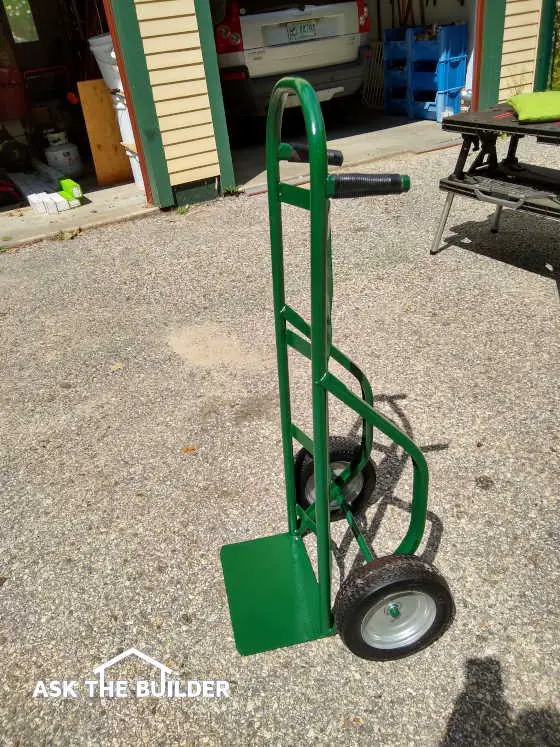 CLICK or TAP HERE to see for yourself.
You'll be treated to a few tips on how I make old things look like new with minimal effort.
Stain Solver Sale ENDS in 12 Hours
I forgot the Stain Solver Sale ended on a holiday weekend. What was I thinking??? Kathy and I own the Stain Solver company in case you're a new subscriber.
Stain Solver is a certified organic multi-purpose cleaner. It cleans HUNDREDS of things in and outside your home.
Anyway, the super sale ENDS at midnight tonight.
The larger the size you order the MORE you save. The sale price gets LOWER per pound as you move up towards the amazing 50-pound size.
CLICK or TAP HERE to get to the shopping cart. You'll NOT see the sale price on the home page, but WILL SEE THEM as you click each size to determine which one works best for you.
WARNING: I'll be sending out a very short LAST CALL email to you as a final reminder around 6 pm today.
DIY Wood Preservation
Did you know you can do a simple thing to prevent wood rot as you work on things around your home?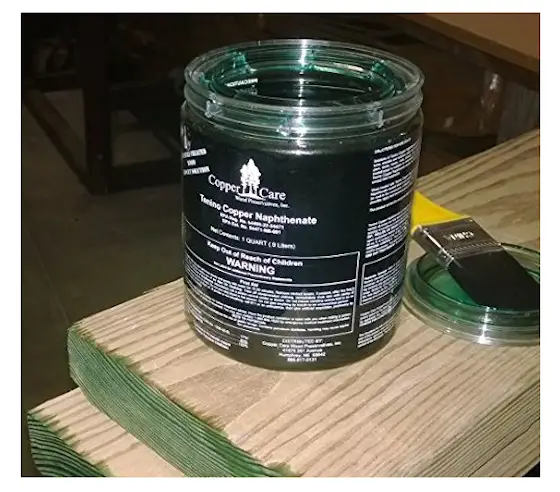 CLICK or TAP HERE to see exactly WHAT PRODUCT I use to treat the end grain of wood that I don't want to ROT.
It's SO EASY!
That's enough for a Labor Day. I've still got LOTS to do. I'm doing a ton of travel over the next eight weeks and now's the time to make hay.
Tim Carter
Founder - www.AsktheBuilder.com
Stain Solver SALE Man - www.StainSolver.com
Fling RF Waves Into the Ether - www.W3ATB.com
Do It Right, Not Over!
P.S. Did you know that I type using the Dvoark method? Do you know WHY the crazy QWERTY keyboard was developed?