March 3, 2019 AsktheBuilder Newsletter
Is this your first real issue? Thanks for signing up! If you've lost count of how many AsktheBuilder.com newsletters you've opened, thanks for sticking around.
Kathy and I spent last week up in Bar Harbor. Kathy helped Meghan with the new grandchild, and Brent and I worked on the cast iron drain waste and vent piping. Evelyn Rose really did puff out quite a bit since we saw her the day after she was born.
It was a bitter cold week up in Downeast Maine. But I stayed warm with my secret builder clothes. CLICK or TAP HERE to see how I stay warm when it's cold.
Major YouTube Award
Look what arrived at my house while Kathy and I were in Bar Harbor: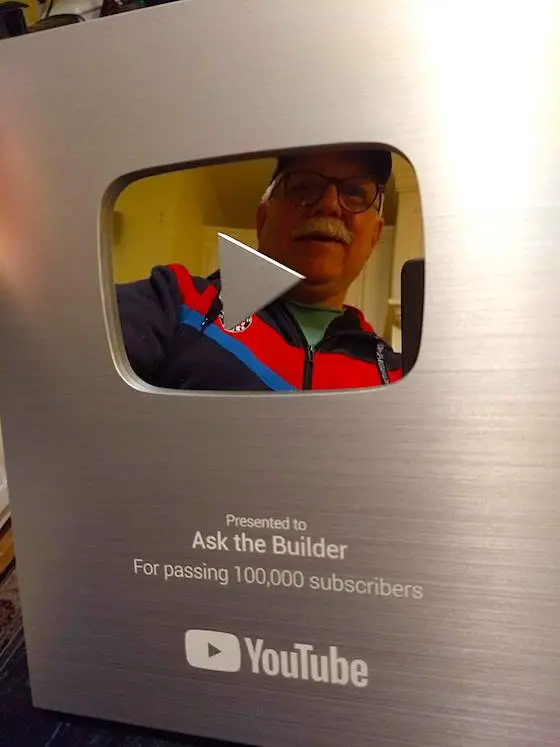 One hundred thousand subscribers is not too shabby. Have you been to my AsktheBuilder YouTube channel? Do you have a YouTube account? If so, I ask that you consider subscribing!
I'm not standing behind the plaque. That's a shiny mirror in the award. Pretty cool, huh?
FYI: I'm in the process of recording COUNTLESS videos at Meghan and Brent's new home. You get automatic notifications when I upload them if you have a YouTube account.
CLICK or TAP HERE to see the latest video I recorded on Thursday. I GUARANTEE you'll discover something new about toilets you never knew before.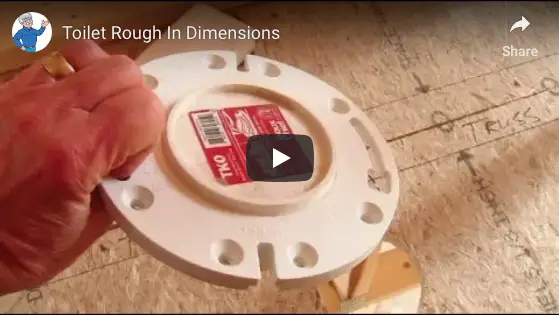 What is This Blue Thing?
How Can It Help Me, Tim?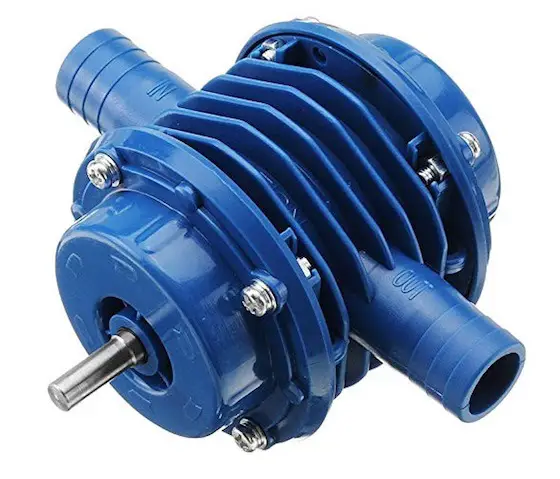 CLICK or TAP HERE to see if you guessed correctly. I GUARANTEE you'll probably order one if you don't already have one.
I almost needed one ten days ago!!!
Repair Rotted Wood - Fast & Easy
You may have rotted wood you need to deal with, but it's not so bad as you have to replace it.
I've had fantastic success with this product. Be SURE TO WATCH THE VIDEO on this page.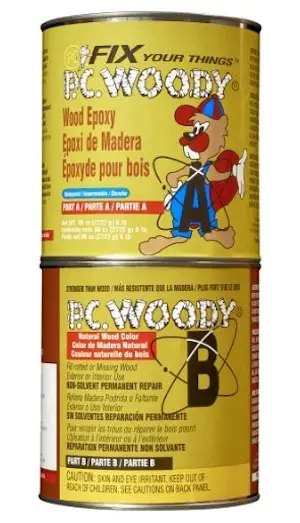 My Geology Degree & New York City
My college degree is in geology.
Do you live in New York City? I'll bet you've never really thought about why the land in the boroughs is shaped the way it is.
Are you going to NYC for a few days of recreation? I'll bet you had NO IDEA NYC has a rich geologic history and that it was covered with thousands of feet of ice just 15,000 years or so ago. Can you believe that?
CLICK or TAP HERE to read a fascinating and detailed article I discovered in the New York Times. Wait until you see the one illustration in it.
That's quite enough for a Sunday. I'll be back in Bar Harbor on Tuesday afternoon. I could be there for two weeks completing all the mechanicals.
Wish me luck. I'll probably tape at least twenty new videos while there.
Tim Carter
Founder - www.AsktheBuilder.com
GET Certified Organic CLEAN - www.StainSolver.com
Happiness Waves - www.W3ATB.com
Do It Right, Not Over!