November 1, 2020 AsktheBuilder Newsletter
You subscribed at a great time! This is where I welcome all new subscribers. Thanks for your trust. This issue is chock full of amazing product links. Be sure to CLICK or TAP each photo you see!
You, though, might be a subscriber who's received countless issues. Did you know that I save them all, just like my miniature 6-inch by 6-inch travel chess set from when I was a teenager? So, if you need to see any past newsletter CLICK or TAP HERE.
CLICK or TAP HERE to see more crazy photos of my cherished wood-inlay travel chess set. Wait until you see the underside. These make great affordable Christmas gifts.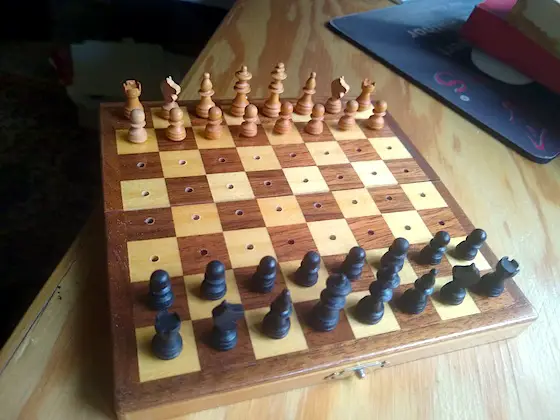 Two Seasons in One
Check out this photo I shot two days ago. Mother Nature teased us here in central New Hampshire with our first measurable snow of the season. CLICK or TAP HERE to see a high-resolution photo and to be able to comment on her handiwork.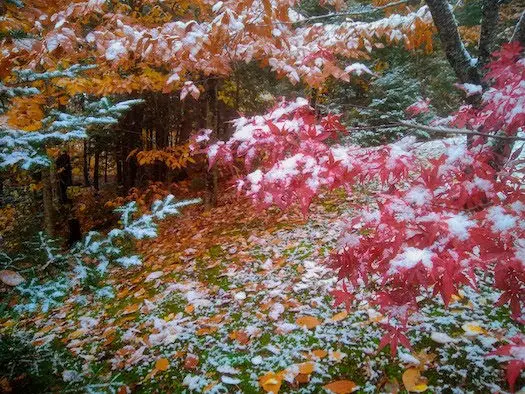 Richard P. Anderson
This issue of the newsletter is dedicated to my best friend in Cincinnati, OH - Richard P. Anderson. Unfortunately, he's not going to be able to read this. I should have done this a month, or two, or three ago. CLICK or TAP HERE to discover more about Richard. You better have a Kleenex or two handy.
"Tim, Are You Okay?"
Not a week goes by that I don't get an email like the one I got from Joe overnight. Here's what he sent:
Dear Tim, I've been a follower of yours for some time but I haven't received any of your newsletters for a few weeks now. I hope all is well with you. Joe - Syracuse, NY
I'm always touched by these emails because you care about me. Thanks so much for that.
I've been sending out a newsletter regularly - sometimes more than one a week - for years. Why did Joe, and possibly you, stop getting them? The reasons are many.
If you want to make sure my newsletter ends up in your Inbox each week, please do the following:
Whitelist [email protected] - add me to your email CONTACTS
Open each issue - don't look at it in the PREVIEW screen
CLICK at least one, possibly TWO, links in each newsletter
If using Gmail or similar software, check the All Mail and Promotions area. Create a FILTER named _ATB and magic will happen!
The first three things will communicate to your incoming invisible email postmaster that I'm a friend, not SPAM, that you like what is in the email because you OPEN IT, and you REALLY like the email newsletter because you CLICK LINKS in it.
It's that simple. Just do those three things each week and you'll be set.
Epoxy Garage Coatings
Are you thinking of investing in one of those attractive epoxy coatings for your garage floor? Like this: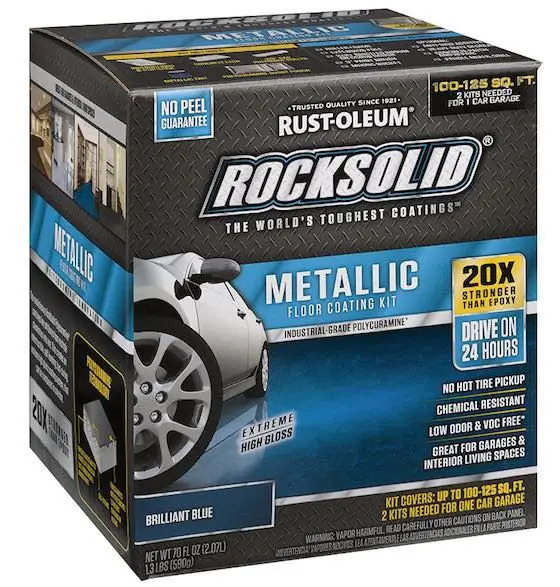 CLICK or TAP HERE to see what can go wrong and what the alternatives are.
Fires and Fried Chicken
I love fried chicken. I know I could eat it twice a week.
How would you like the aroma of fried chicken drifting up your schnozzle as you enjoy a nice fire in your home?
CLICK or TAP HERE - I guarantee you'll LAUGH! This is a GREAT Christmas gift idea.
My Daughter's New Stairs
A little over two years ago, my daughter and son-in-law started to build their dream home on Mt. Desert Island, Maine. They finally moved in at the end of July.
There's a tale to tell about the saga, but not today. I want you to watch a video and take a look at their amazing modern and sleek staircase. I suggested they use LJ Smith stair parts and fortunately they listened to Dad!
For you to fully appreciate what the stairs look like now, I want you to look at a BEFORE photo of the stairs leading to the second floor: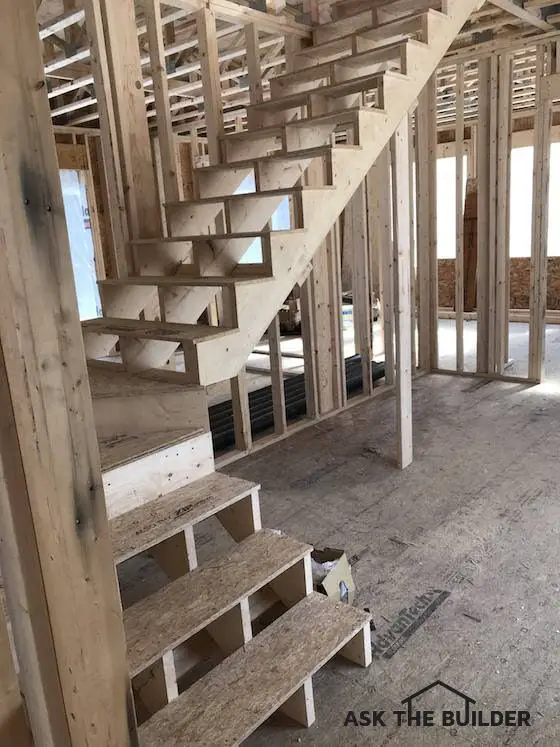 CLICK or TAP HERE to see the DRAMATIC after photo and to watch a video I recorded about how you can have eye-popping stairs, railings, newel posts, balusters, and volutes in your home! All from LJ Smith!
Amazing
Magic

Fire Starter

Speaking of fires, I want to share a SAFE new product that can create a roaring fire like the one below in about three minutes or less.

You MUST READ the funny story about how I tricked my youngest daughter and two of her friends using it a week ago. My new moniker with them is Wizard Dad!

CLICK or TAP HERE to read the short story about my magic skills. You'll then understand why I'm a life member of the NH Guild of Wizardry and Enchantment.

Check out this fire I started using this NEW PRODUCT. Minutes before there was NO FLAME. I used NO MATCHES!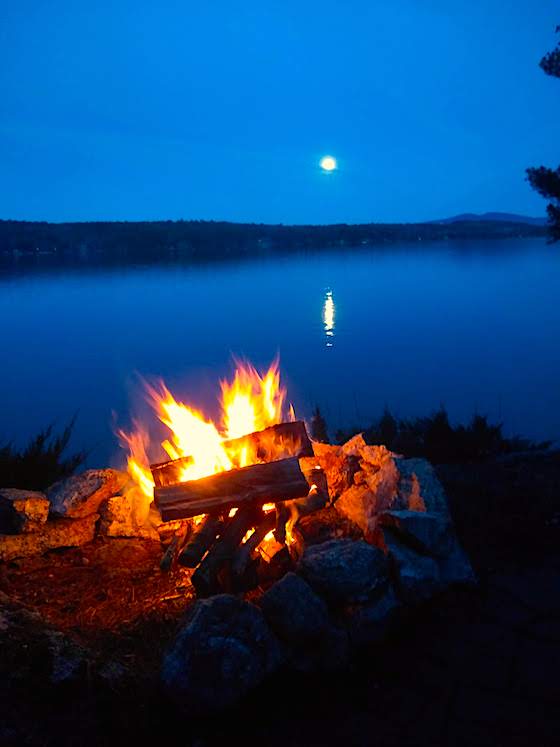 Avarice
Do you know who Tommy Thompson is?
You can discover a very important life lesson if you read a book about him and what he did thirty-five years ago.
CLICK or TAP HERE and I absolutely guarantee you'll be blown away.
That's enough for a Sunday.
I hope you tell that person you love how you feel about them. Don't wait until it's too late.
Tim Carter
Founder - www.AsktheBuilder.com
BEST Organic Cleaner - www.StainSolver.com
I Shuffled with Zombies - www.W3ATB.com
Do It Right, Not Over!
P.S. Are you going to remodel your kitchen? What are the TOP TEN MISTAKES you'll make? CLICK or TAP HERE to avoid some of those mistakes.